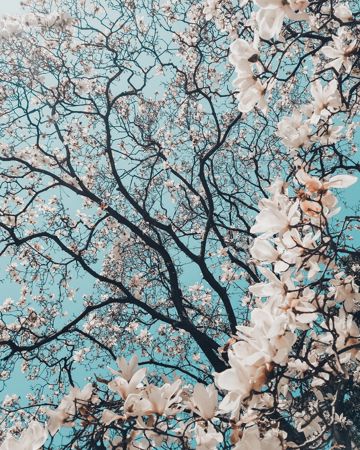 Corporate Governance and responsibility
Bluestep Bank has a traditional corporate governance of shareholders appointing the Board, the Board in turn appointing a Chief Executive Officer, supplemented with internal and external auditors.
The overall responsibility of the Board cannot be delegated. However, the Board Committees (Audit, Risk and Compliance Committee and Remuneration Committee) monitors, prepares and evaluates issues in their respective areas for decision by the Board.

The ultimate responsibility for the company's risk organisation and for the maintenance of good internal control lies with the Board.

The Chief Executive Officer has the overall responsibility for managing all of Bluestep Bank's risks in accordance with Policies and Instructions adopted by the Board. The Chief Executive Officer shall ensure that the organisation and working methods are appropriate and that the business complies with external and internal rules. The Chief Executive Officer also has a special responsibility to present material information concerning Bluestep Bank's risks to the Board, however, there are also independent functions for Risk Control and Compliance that report directly to the Board on a monthly basis.

The illustration below shows the formal structure of Bluestep Bank's corporate governance and management philosophy.


Remuneration
Bluestep Bank has a Remuneration Policy which secures sound remuneration structures within the business. The Policy is in agreement with and promotes an effective risk management, thus preventing excessive risk taking and takes into account the size and nature, scope and complexity of Bluestep Bank's operations.
Articles of Association
Bluestep Bank's Articles of Association details the core rules and states how the company will be operated. For further details please refer to the pdf below which is written in Swedish and English.